Being a mom is a full-time job. No, this isn't a cliche, it's a fact. Often times, moms need (and want) to get a job or #sidehustle that help her earn cash to support her family, pay the bills, go to school, or provide the funds for a vacay. What do they need to accomplish all this and more?  FLEXIBILITY.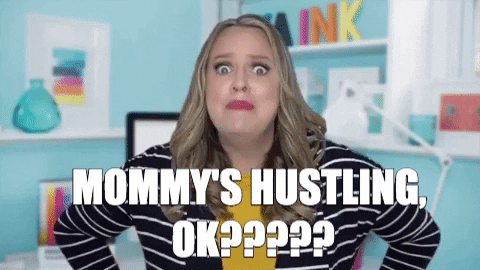 We are proud to say our "truly flexible" work schedule, health benefits, and family-friendly time off policy provides an opportunity for many full-time working moms (and parents) with a job they can count on while having a schedule that fits their life; instead of the other way around.
Here's what a few of our working moms say about MyWorkChoice:
Jessica H – Shakopee, MN
"I am a machine operator but I do so much more than that! I train people and now that I have learned a bunch of different positions, I help out in those areas as I am needed. I was a stay-at-home mom that wanted something flexible, supportive and professional."
Chantay C – Dallas, TX
"I can plan my schedule and work the hours I need each week. I find MyworkChoice to be understanding and supportive and, above all, I love being responsible for myself."
Nadia A – Plano, TX
"I love working for MyWorkChoice. I was previously a stay-at-home mom and just love the freedom and whole premise. When I need three words to describe MyWorkChoice they are simple: "Great, Amazing, and Good."
Brooke C – Ottawa, KS
"As a single mom, I needed a second job to supplement my work in real estate. The flexible hours made this the perfect option for me. I work in the warehouse picking and packing orders. When hours are available, I am able to work part time in a flexible way to earn consistent income around my other career, and children's schedules. MyWorkChoice is flexible, innovative, and most importantly, EASY."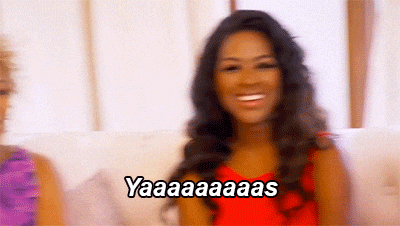 Are we singing your song right now? We're proud to offer truly flexible work opportunities for so many types of people in different walks of life, and especially working moms. The ability to pick up and drop shifts for ANY reason and to work in 4-6 hour time blocks with no overtime demands, is why thousands of people around the country work for MyWorkChoice.
Ready to find flexible work that works for you? We've gotcha covered.
Apply for a full or part-time Flex Job now!