Why work for MyWorkChoice? Well, because we are the shift! Seriously though, we really are. Here are the Top 3 Benefits for working for us. 
1. Flexibility
We offer a work environment like no other. With MyWorkChoice, you have the autonomy to choose where and when you work. Yes, that means even with shift work you can be your own boss and create your own schedule. Work 4 hours one week and 34 the next week. Even better, you can drop a shift when life happens – and someone else can pick it up. That was easy!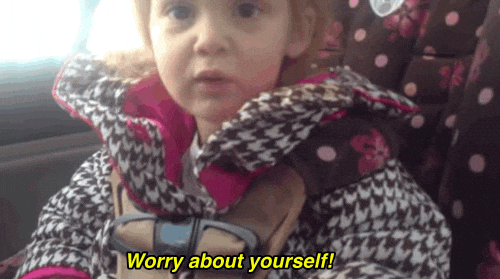 2. W-2 Status
This may not seem super cool, but trust us, it's super cool. When you are a W-2 employee we withhold some estimated taxes and even pay other taxes on your behalf that you would be responsible for a 1099 contractor. This means a little less ish for you to deal with and hopefully, a little more $$$ in your pocket.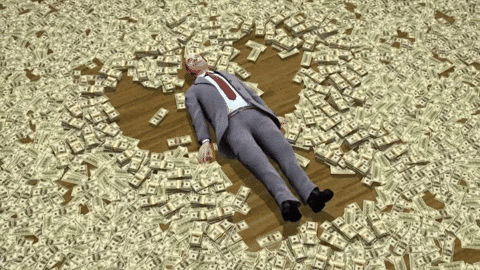 3. Health Insurance
 We offer dental, vision, life, and medical insurance for as little as $20 a week for you and your entire family. Whaaat!?! Yep, benefits start as early as your first paycheck and continue for 60 days after your last shift. Boom, mic drop.  
  Plus, by being a part of a corporate health plan, some costs are either lower or covered for you! Yup, that means, again, more money in your pocket.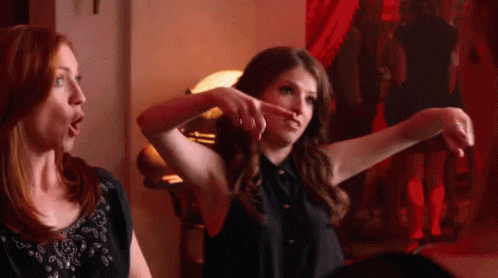 Bonus Reason – Getting paid to get your friends 
paid
This might be our best benefit of all. It's our referral program. It's also super simple.   
Share your referral link through social or over text and tell them about all the great benefits above. You AND your friends get paid every time a new person works their first shift. Cha-Ching!